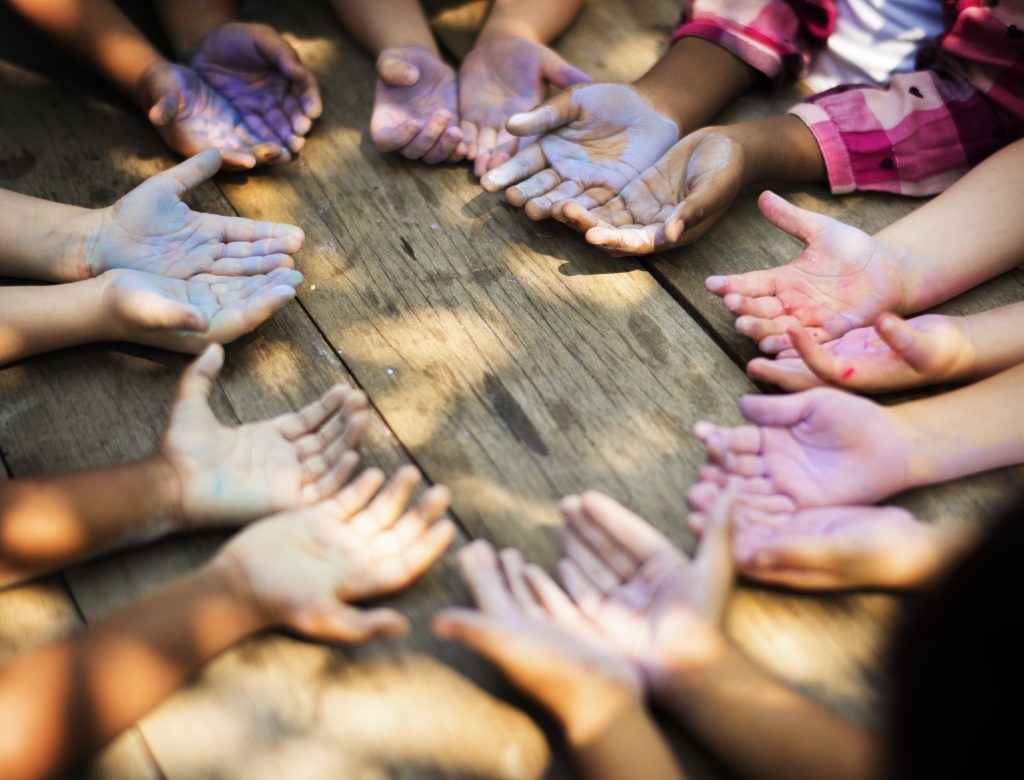 [EAU CLAIRE, WI] Students and staff in Eau Claire Area School District will get an opportunity to engage in projects that promote equity, diversity and inclusion (EDI) through a special new grant program announced June 28 by the Eau Claire Public Schools Foundation (ECPSF).
With support from Pablo Foundation, ECPSF is making nearly $50,000 available for value-added grants to support new EDI initiatives in the schools. The program is in response to community and nationwide concern for racial injustice and systemic racism, particularly in schools. Grant applications will be reviewed and awarded on a rolling basis; the new cycle is in addition to ECPSF's annual classroom grant cycle. Grants can support a wide array of EDI programming for ECASD schools including diverse visiting authors and artists, social justice classroom books, innovative racial studies field trips, staff professional development, and more.
In March, ECASD's board of education adopted an Equity Statement addressing its commitment to dismantle systemic barriers in the schools. The new grant cycle is in conjunction and support of the District's priorities and initiatives.
"The Equity, Diversity & Inclusion Fund is a direct reflection of Pablo Foundation's initiative to foster equity and inclusion through its support of education. We are excited about the ECASD's Equity Statement, and it is our hope that these grants will give educators the opportunity to bring unique projects highlighting EDI into the classrooms where funding previously posed as a barrier," shared MaiVue Xiong, Pablo Foundation Executive Director. "We are extremely excited to see the impact these projects will have on students and the community and encourage educators to be creative in utilizing the funds available for this grant."
ECASD's Equitable Multi-Level System of Supports Administrator, Heather Grant, also shared enthusiasm for the new program. "We are so thrilled that the Pablo Foundation and ECPSF have partnered to support our efforts to create a more equitable school experience for our students," Ms. Grant said. "Having funding specifically designated to support EDI projects in the district will benefit all of our students!"
To learn more and donate, visit the ECPSF website at www.ecpsfound.org, keyword search "equity", or contact Executive Director, Sarah French: (715) 852-3015, [email protected].
Eau Claire Public Schools Foundation is a nonprofit, independent organization that connects the community and Eau Claire Area School District to inspire and enhance the educational experience of our students. Through charitable donations gifted from community members and businesses, ECPSF is able to provide schools with their greatest needs, support educator creativity, and grow endowment funds to enable future giving. www.ecpsfound.org