There are many ways to engage in and give at the Foundation. There is a philanthropic plan to best fit every interest and contribution level. Gifts are tax-deductible to the fullest extent of the law. Consider exploring any of the following ways to make your gift, and contact us if you have any questions.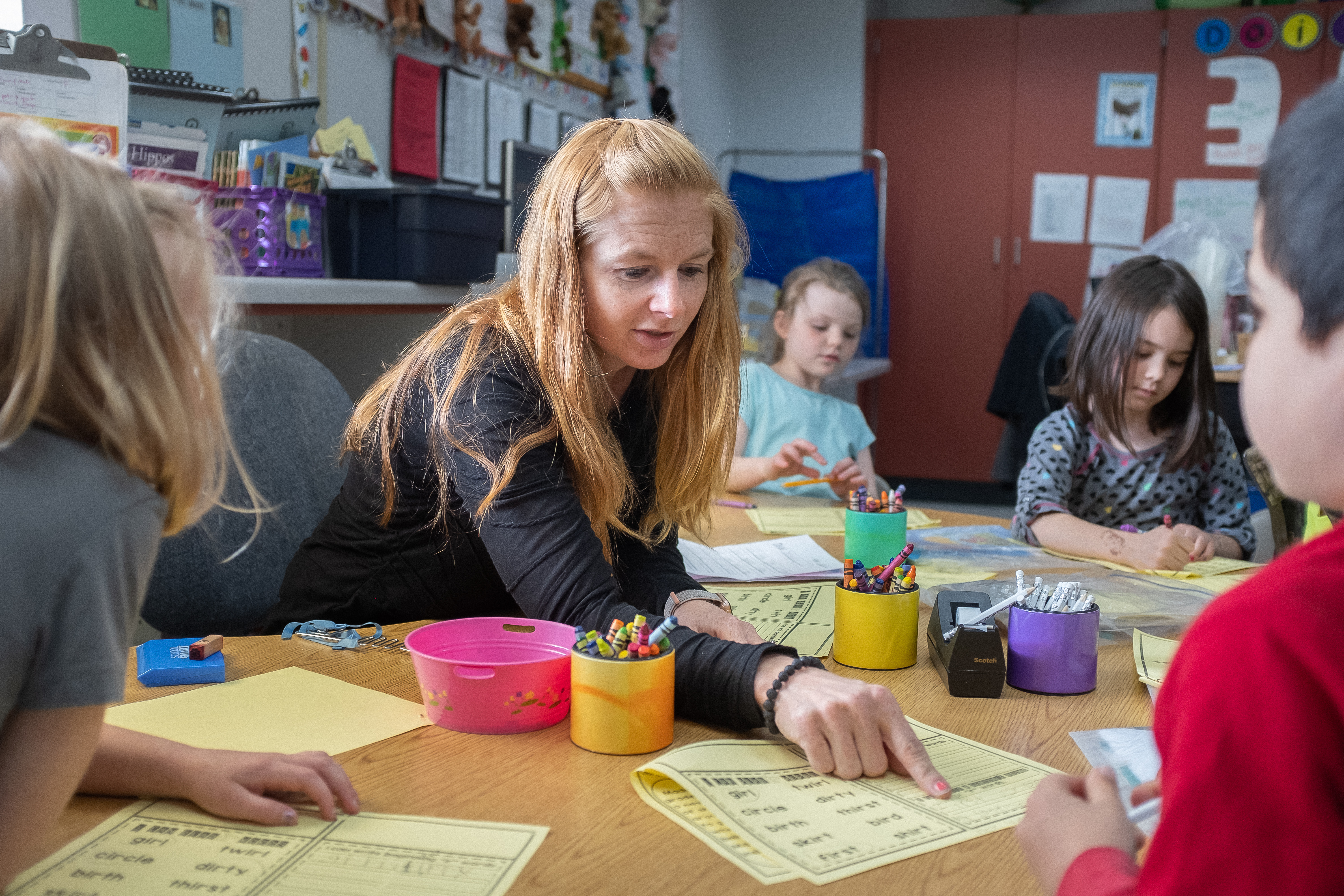 Donate Online
Donate securely online to the fund, project, program, or school of your choice here. Please include any additional instructions regarding your gift in the NOTES section on the online giving form.
Donate by Mail or In Person
If you prefer to contribute with a check, you may mail it to P.O. Box 511, Eau Claire, WI 54701. You can also drop off your donation to ECPSF at the Board of Education Office on 500 Main Street, Eau Claire, WI 54701.
Gifts of Securities
Stock
Gifts of appreciated stock can be transferred to the ECPSF to establish a fund or support a school, project, or program. If you desire to transfer stock, assets, or other non-cash securities/gifts to the Eau Claire Public Schools Foundation, don't hesitate to contact us to set up a meeting to discuss the process and benefits of planned giving. For stock transfer, you may refer to the following form (below) for information. Unfortunately, we can't accept IRAs.
Matching Donations
Gifts may go even further if a donor works for a company that matches employee contributions. The following companies match employee gifts to the ECPSF:
Mayo Health Foundation
Microsoft
Macy's Foundation
Ask your employer if they have a matching program, and simply fill out the required paperwork with your donation.
Stock Delivery Instructions
As year-end tax preparation approaches we can assist you with the process. To ensure a seamless transfer, please call us with your gifting instructions by December 15, to guarantee timely processing and ensure that the funds will be transferred for gifting purposes. For more information, click here.
Create A Named Fund
You can establish a named fund designated for a specific purpose. It could be in honor and memory of a loved one, or in recognition of a deserving teacher, student, or project. Endowments invest the principal and award the interest annually for their designated purpose.
Acorn Funds - Funds come in all sizes: an acorn fund can be established with an initial gift of $500 with the intention to grow the fund to $10,000 within five years.
Field of Interest Funds - Field of interest funds are personalized to support a scholarship, school, program, or purpose that is meaningful to the donor.
Donor Advised Funds - A gift of $25K or more allows a family or individual to set up a donor advised fund and make annual decisions about where the interest is directed. Any amount of $10K or greater is acceptable to begin a perpetual endowment that develops investment income.
If you would like to make a smaller gift please consider supporting ECPSF's established funds or donate toward an item on the school and district wish lists.
Leave a Legacy
Consider leaving a lasting gift to impacting Eau Claire Area School District by naming the Eau Claire Public Schools Foundation as a beneficiary in your will. There are many types of funds that a bequest can support. The Foundation is happy to work with you and your financial advisor to set up your legacy gift.
ECASD Employee Payroll Withdrawal
Donate tax-free by using regular, automatic payroll deductions. Any amount is welcome! A payroll deduction of even $1 per pay period would add up to a $26 gift per year! Download the form here and send it in to ECASD payroll. Please feel free to contact us if you need help setting up your plan.