Our Mission:
To empower students with the knowledge, skills and attitudes for lifelong learning as responsible, productive citizens in a rapidly changing global society.
Donate to Longfellow Elementary Visit Longfellow Elementary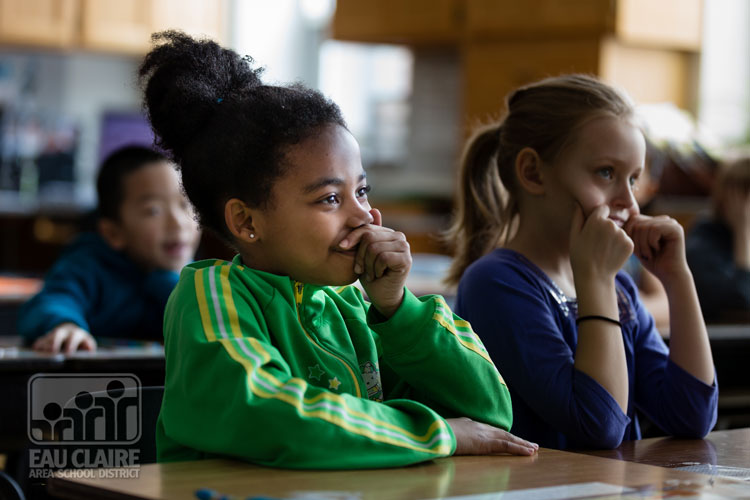 Wish List - Needs Request




Cost Detail




Total Cost

Helping Hands Fund

85% of our Longfellow families live in poverty and struggle to provide basic items for their children. The Helping Hands Fund provides these needy students essentials such as shoes, coats, hats, mittens, and gloves. Helping Hands also provides funds for needy students to participate in special non-athletic programs and field trips.

$100/child for one year
$3,000

Adventure Kids

Adventure Kids is a collaborative program between Longfellow Elementary, UWEC Outdoor Recreation, and Blugold Beginnings. All Longfellow fifth grade students participate in the program for one of three 4-week sessions offered throughout the year. Adventure Kids focuses on building leadership, collaboration, and teambuilding skills through outdoor adventures and mentoring. Adventure Kids also exposes our students to the non-academic possibilities of campus life. Possible adventures through Outdoor Recreation could include: Archery, Canoe/Kayak, Ropes, Disc Golf, Bowling, Swimming, Snowshoe/Ski, Orienteering, etc.

$50/child
$15,000

Books

At Longfellow Elementary School, we prepare all students today for success tomorrow, and we know that reading is the best predictor of school success. We try to give our students books of their own a few times a year so they can build up their personal library. $10 will get a child 3 new books.

$10 will get a child 3 new books

Playground Equipment

We all know that children need a safe place to play and that there are cognitive, physical, and social-emotional benefits to play. A growing body of research indicates that recess is critical for healthy child development. Last but not least, play is fun and our children need fun! Our playground equipment is so old that they don't make it anymore. The District has repaired and/or replaced parts of it several times, but it's getting harder and harder to do that because the parts simply aren't made anymore. Typically the PTA / PTO covers the cost of the equipment; and the cost of playground equipment is too big a burden for our families to bear.