Poverty, Homeless Children, & Youth Program
Despite increased employment in our community poverty and homelessness have continued to rise in Eau Claire since 2008. Each year, the Eau Claire Area School District serves nearly 11,000 students and 48% are living at or below the poverty level (per school poverty rate 26% - 81%). Still more hover slightly above the poverty level and struggle to make ends meet.These percentages represent nearly 5,000 children and young adults who are living at or below the poverty level, Many families are making choices about food vs. paying the heating bill. Often these families are unable to afford basic necessities that support a happy healthy student.
The Homeless Children and Youth Program serves hundreds of homeless children and youth. Homeless situations include one family living with another, living in a motel, an emergency or transitional shelter, living in a car, at a campground or in any other place not intended for an overnight dwelling. Danielle Claseges, Coordinator of the Homeless Children and Youth Programs works hard to eliminate barriers to education that homelessness may cause. Transportation to and from temporary housing to one school is a primary need. Support the Homeless Children & Youth Program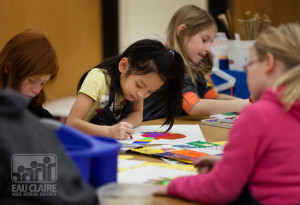 The Greatest Needs - Fund for Today also provides grants to teachers for students and classrooms.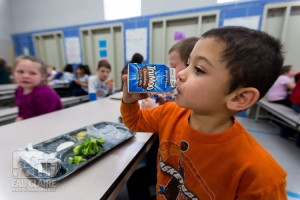 Teachers want the best for their students. Often see the needs and reach into their own wallets to purchase boots, or pencils, or basic school supplies that other families can supply their children. The Greatest Needs Fund is there to help schools provide the essentials when families just can't. Visit individual school wish lists to learn more about the greatest needs for our schools.



FUNDS




COST

Greatest Needs Fund

Gifts to this fund support the Homeless Children and Youth Program to provide items for homeless students and children living in extreme poverty:

School Supplies, transportation
Shoes and Boots, Clothing, and Personal Items
AP testing fees, travel and field trip fees, uniforms for sports and gym

Unlimited

District-wide 5th Grade Track Meet

Keep the tradition going.

Elementary school physical education teachers are working hard to gather funds and hold the annual all-district track meet again this year. Cost of the event is approximately $5000.00. Most of the cost is for busing all fifth graders to the track at South Middle School.

$5,000

District-wide Musical Instruments

Be a leader of the band!

Help our old instruments to retire. Gift a gift and adopt an instrument or donate funds for part of an instrument.

Cost Details