About the Fund
McKinley Reunion August 6, 2016
Twenty years ago, McKinley Charter School opened its doors to provide an education for students whose needs exceed traditional education and social services. Many of our graduates were at-risk of not graduating high school, but by attending McKinley, were able to graduate and join the Eau Claire community as a positive, productive resident. We are proud to highlight that, as of January 2016, McKinley has celebrated over 1600 graduates!
McKinley Charter School is committed to the academic success of under-resourced and at risk students if grades 7 - 12 .  Principal Pete Riley, 2015 recipient of the Children's Legacy Award, provides leadership for fifteen teachers and staff who serve more than 200 students on-site; or at Juvenile Detention, Eau Claire County Jail; or at their home.
McKinley Charter School Fund for Today is a pass through fund that supports greatest needs. The second fund is the McKinley Charter School Success Fund. This endowed fund is invested and earns interest which is granted out to support student scholarships for programs and training while they are enrolled at McKinley.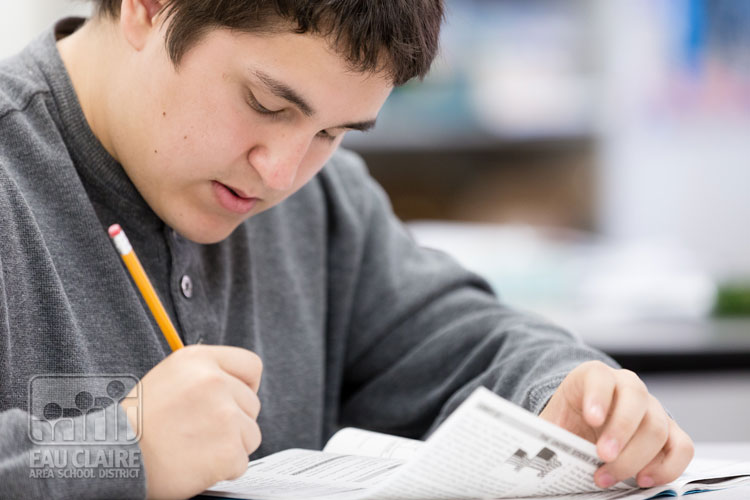 McKinley Charter School Wish List